Personal Service

Variety of Products

Budget-Friendly
Categories
What you need at a price you want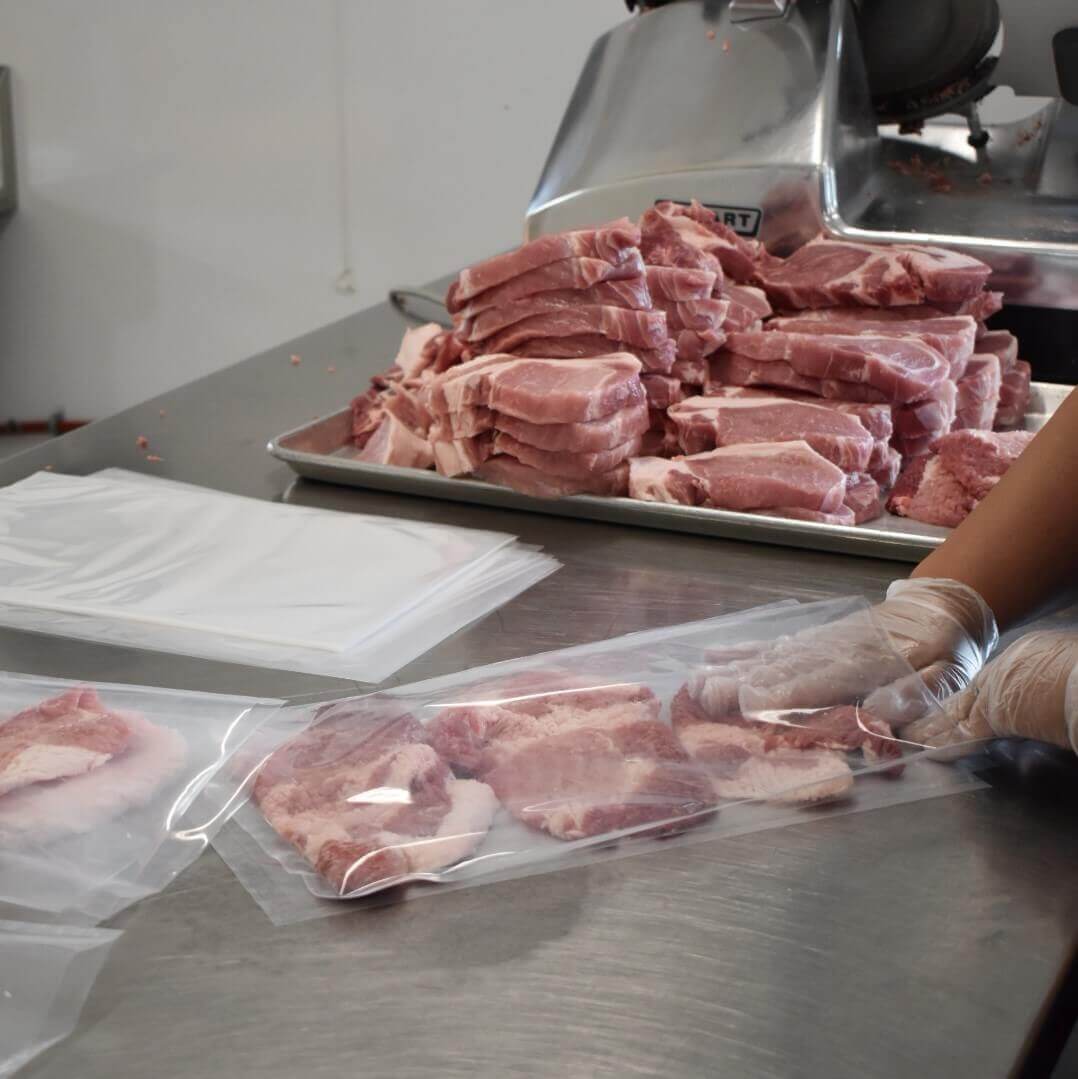 Fresh Meats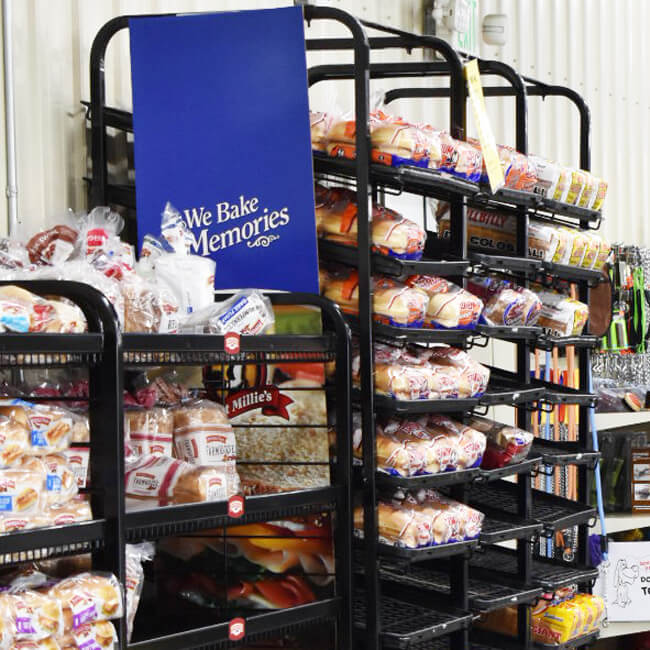 Breads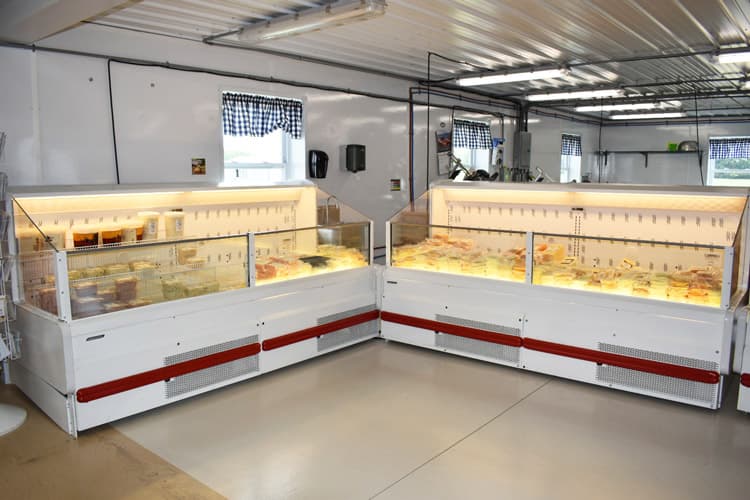 Cheese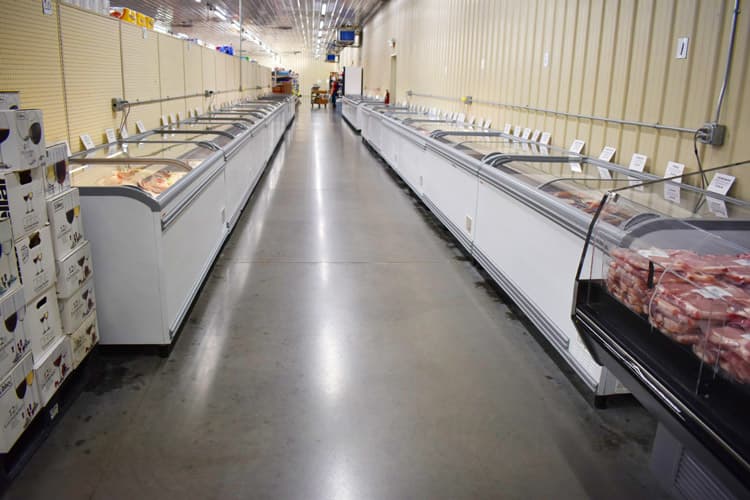 Freezer Foods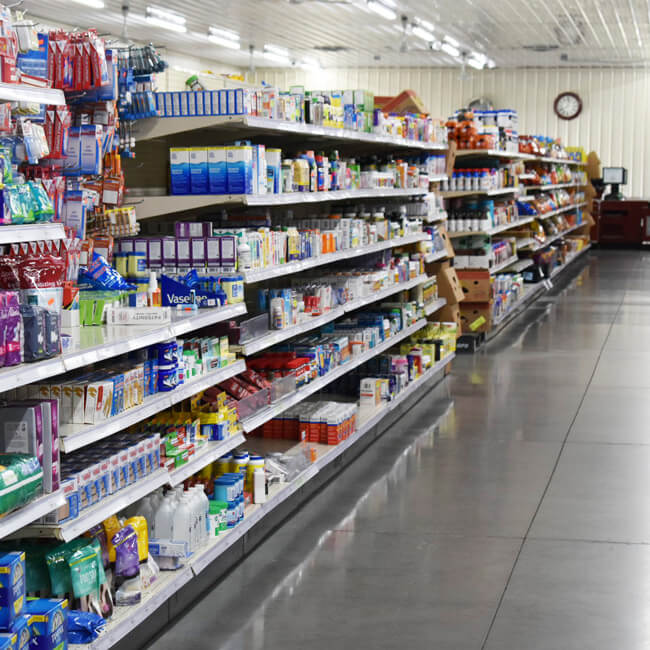 General Merchandise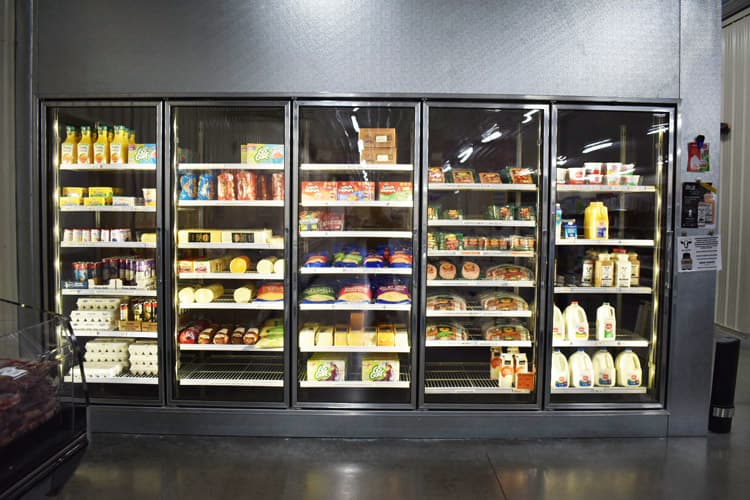 Weekly Products
Store Locations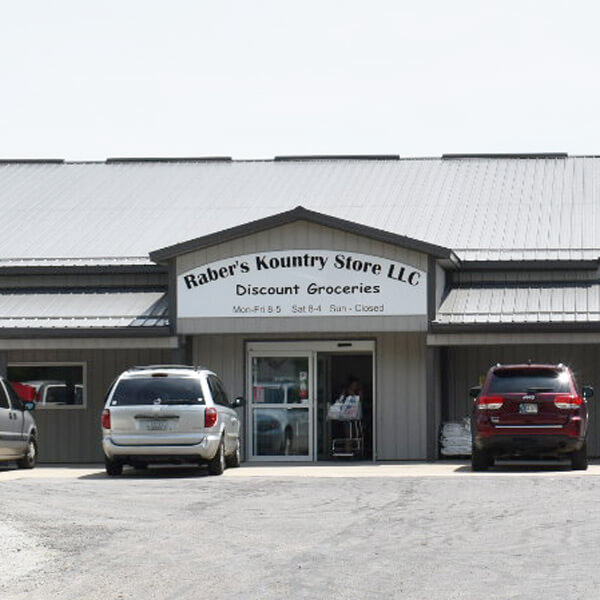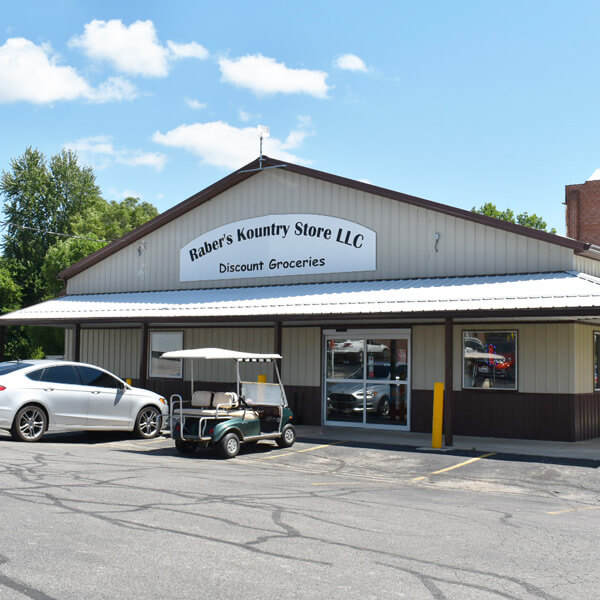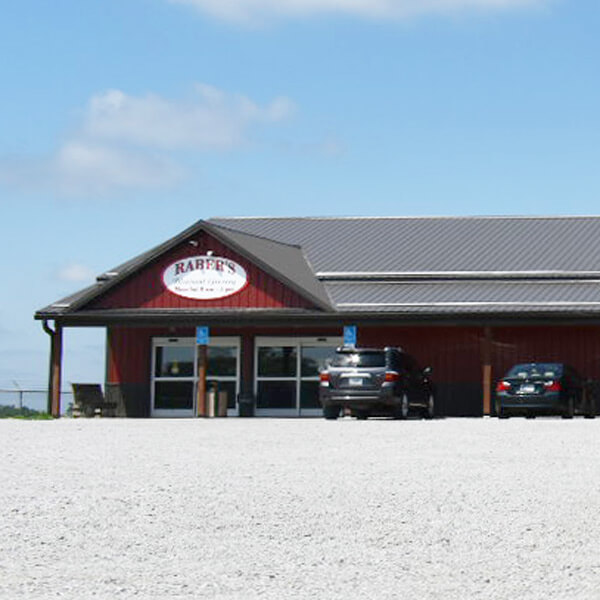 Raber's Discount Groceries
Frequently Asked Questions
Quick answers for common questions
Are food items out-of-date?
We sell a lot of items that are nearly expired and outdated, as well as lots of items with new dates.
Do you sell name brand items?
Yes, we carry most name brands!
Which payment forms can I use?
We accept Cash, Credit, Debit, EBT, and Check with Valid I.D.
Some of the product we sell will have damage that we fix to the best of our ability, but most of the product have little or no damage!
Do you sell fresh meat & cheese?
We sell deli meat and cheese in Mentone and Macy that is prepackaged in our USDA inspected facility in Macy. We will also carry these products in Wolcottville in the near future!
Yes, we accept returns that are accompanied by a receipt.
Testimonials
What customer's are saying
The entire store has been completely reset, and it appeared to be better stocked than we had ever seen! Groceries, HBA, and household goods were all very well stocked with a huge variety. But the best change we noticed was the major price reductions on many items!


-Susan

I was amazed at the prices and the selections! Customer service was great! I got close to probably $300-$400 worth of groceries for$149!! I'll be shopping here weekly!


-Lindsay

I've never met an unfriendly employee. The store is clean. Great place to save a few dollars. Constantly changing inventory, you never know what you'll find. I shop there nearly every weekend.


-Mark